OUR SLOW GROWING KELLYBRONZE TURKEYS
We rear premium KellyBronze turkeys in the old fashioned way on our family farm in Angus in Scotland to give you the very best tasting turkey at Christmas. Our turkeys are slow grown to full maturity, reared in the outdoors, and dry-plucked and game hung to develop their award-winning flavour and taste.
They are really easy and quick to cook, on average roasting in 2-3 hours, and come with full cooking instructions and a meat thermometer.
When collecting from us at the farm you can also buy goodies for the Christmas table from other local and artisan producers including farm fresh vegetables, venison, cheese and trimmings.
Scroll down or click here to order for Christmas 2023.
And from other local producers...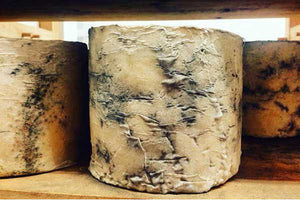 Artisan Cheese
View Cheese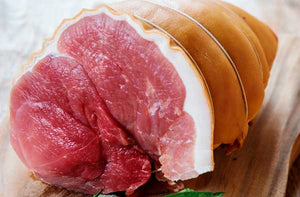 Gammons
View Gammons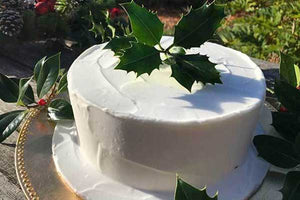 Cakes & Puddings
View Puddings